Stephanie Simmons, DMD
I aim to provide quality, comprehensive dentistry to each of my patients, in a compassionate manner. By treating each person as I would a family member, I help build trust and a connection based on rapport and respect for their unique needs and desires.
I enjoy treating families as a whole, and being able to provide painless, gentle care for individuals who have dental anxiety, or who have bad experiences in the past. It is important each person feels heard and knows they have my full attention. It is just as important they know I will always do what is in their best interests, for their immediate concerns and for the long-term.
As a dentist, I enjoy getting to know each patient, personally. Seeing them regularly, and spending time talking at each visit, creates a bond that goes a long way to helping people feel at ease. It also gives me insight into how I can best help them develop stronger oral health.
During visits, I spend time teaching people about their dental health and how it relates to their overall health. I provide useful guidance and lots of encouragement, as people take control of their smile's health and improve their overall wellness!
Education and Experience
Bachelor degree in Biomedical Sciences, Auburn University, 2006
Doctorate of Dental Medicine, University of Alabama at Birmingham, 2010
I have practiced dentistry for ten years and have loved every minute of seeing and caring for patients. I enjoy the immediate gratification of tackling and correcting a dental issue. With dentistry, we see a problem, establish a treatment plan, and proceed with the necessary steps to produce the desired result.
In working with patients, I explain their diagnosis, discuss the necessary treatment and options, and then we decide how to proceed. By planning the treatment together, I ensure my patient understands what will happen and what they'll need to do: we become a team, rather than me dictating the care.
Continuing Education and Professional Memberships
The practice of dentistry constantly changes. It is important I stay abreast of the latest information, including new techniques and materials, in order to provide patients with the most up-to-date care and the best results.
I am an active member of the Spear Study Club, which brings me together with specialists and general dentists. We discuss individual cases and collaborate in establishing possible treatment plans and procedures for the patients.
Additionally, I am a member of the:
American Dental Association
Academy of General Dentistry
Alabama Dental Association
Alabama Academy of General Dentistry
9th District Dental Society of Alabama
Through these organizations I have access to a range of continuing educational opportunities, including conferences, lectures, seminars, and numerous publications.
Beyond the Practice
I grew up in Dothan, Alabama and have lived here in Auburn since graduating dental school in 2010. I share my home and life with two fur babies: Buster the Pomeranian and Ray the Bernedoodle. Outside the office, my favorite times are spent with family and friends. My greatest passion, though, is travel: travel, travel, and more travel!
Christi Weeks, DMD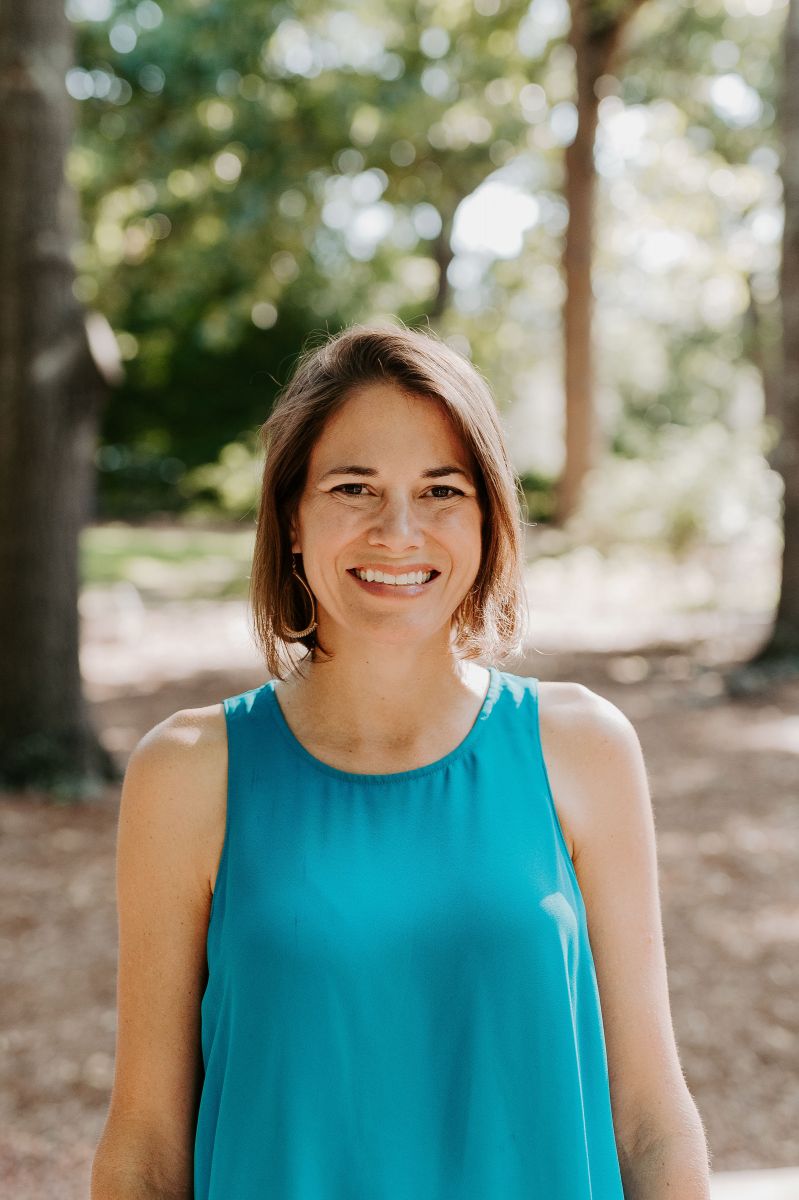 I appreciate meeting all the wonderful kids and being part of their lives as they grow!
Each child is unique and deserves to be treated as an individual. I need to figure out the best way to approach a child's dental care, considering their physical, emotional, developmental needs. This keeps me on my toes and constantly adapting, as children change from visit to visit!
It's rewarding to connect with a little one, earning their trust as they learn I am here to help them and really care about who they are. When we develop a bond, it means the child is more open to listening to me as I teach them about their oral health and how to keep their smile healthy and clean. It also means the little one grows up feeling at ease in the dental environment, so they're more likely to feel comfortable when they graduate to a general dentist.
Everyone at our office loves our patients, their families, and our community. We always have people's best interests at heart and do everything we can to provide positive, laughter-filled dental experiences. Our greatest reward is a big, bright smile at the end of a visit, and the child telling us they can't wait to come back!
Education and Experience
Bachelor of Science, Auburn
Doctorate of Dental Medicine, University of Alabama at Birmingham
General Practice Residency, University of Mississippi
I have practiced dentistry for 15 years, now. I truly love each day at the office and treasure every child I meet, as well as the families I serve.
Continuing Education and Professional Memberships
I am an active member of the American Dental Association (ADA). The ADA offers numerous opportunities for me to further my education and stay on top of the latest trends in dentistry.
Oral healthcare is a constantly changing field, with research leading to new techniques, materials, and technologies. These advancements improve diagnostics, the treatment experience, and patient outcomes. Through continuing education, I ensure I am providing patients with the ideal dental care.
Beyond the Practice
I grew up in Anniston, Alabama. My family – husband Jeff, our two sons Jackson and Garner, and our Golden retriever, Hank – have lived here in Auburn for over ten years. If I'm not at the office, you'll most likely find me hanging out with family and friends, running, or otherwise enjoying the community and all it offers.
My two greatest personal passions are Jesus and family.
Michelle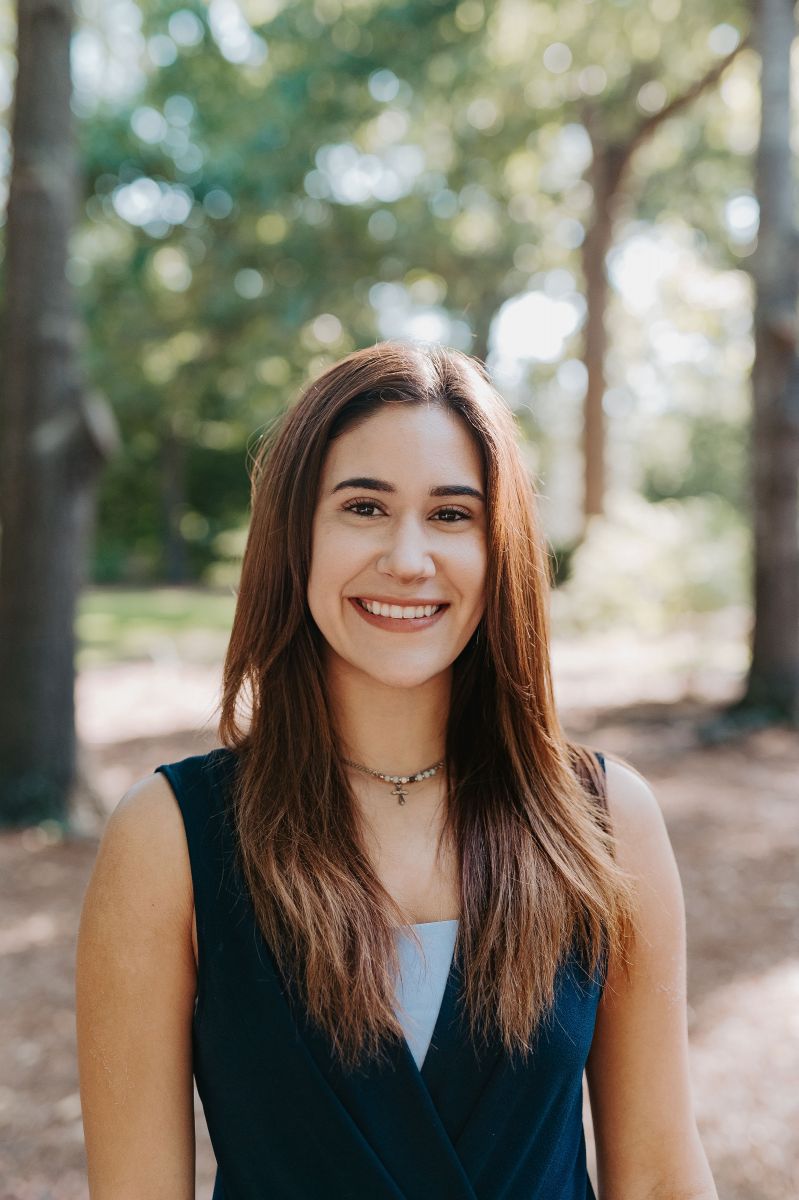 Dental Assistant
I love bring part of changing smiles for the better and helping scared kids feel safe. Few things are better than seeing an anxious child relax, as they learn they have nothing to fear, as we praise them for their bravery! I help during dental procedures, communicate with parents, and sterilize the dental implements.
My free time is spent with my boyfriend, family, and friends, as well as my cat and dog. I also love tennis.
Toi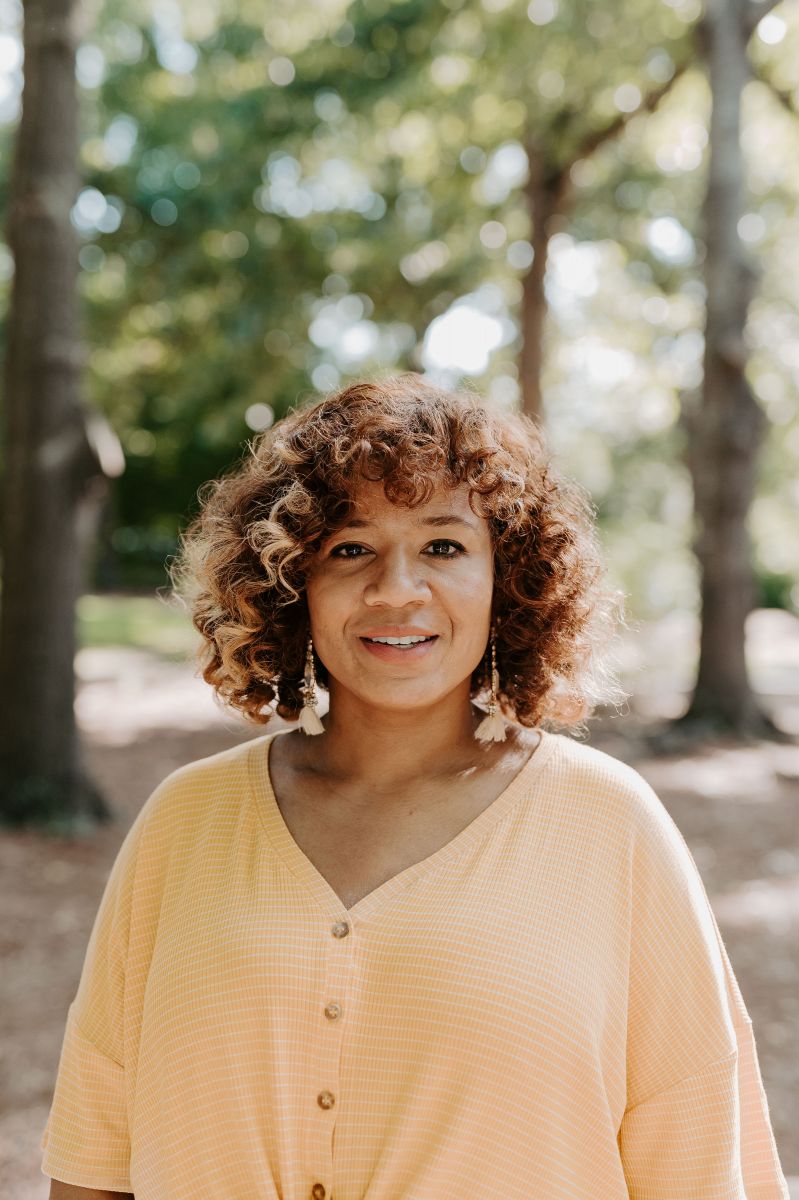 Dental Hygienist
I love interacting with patients, learning all about their lives, interests, and adventures. While I clean a patient's teeth, I talk with them about their oral health in age-appropriate terms. I show them how to properly brush and floss, and talk about good nutrition and making healthy decisions. I want children to be informed and excited about keeping their smiles clean and healthy!
I am the mother of two wonderful boys. I enjoy taking long walks, which help me relax and also help keep me healthy. I miss my mom every day: I wish she was here.
Watavia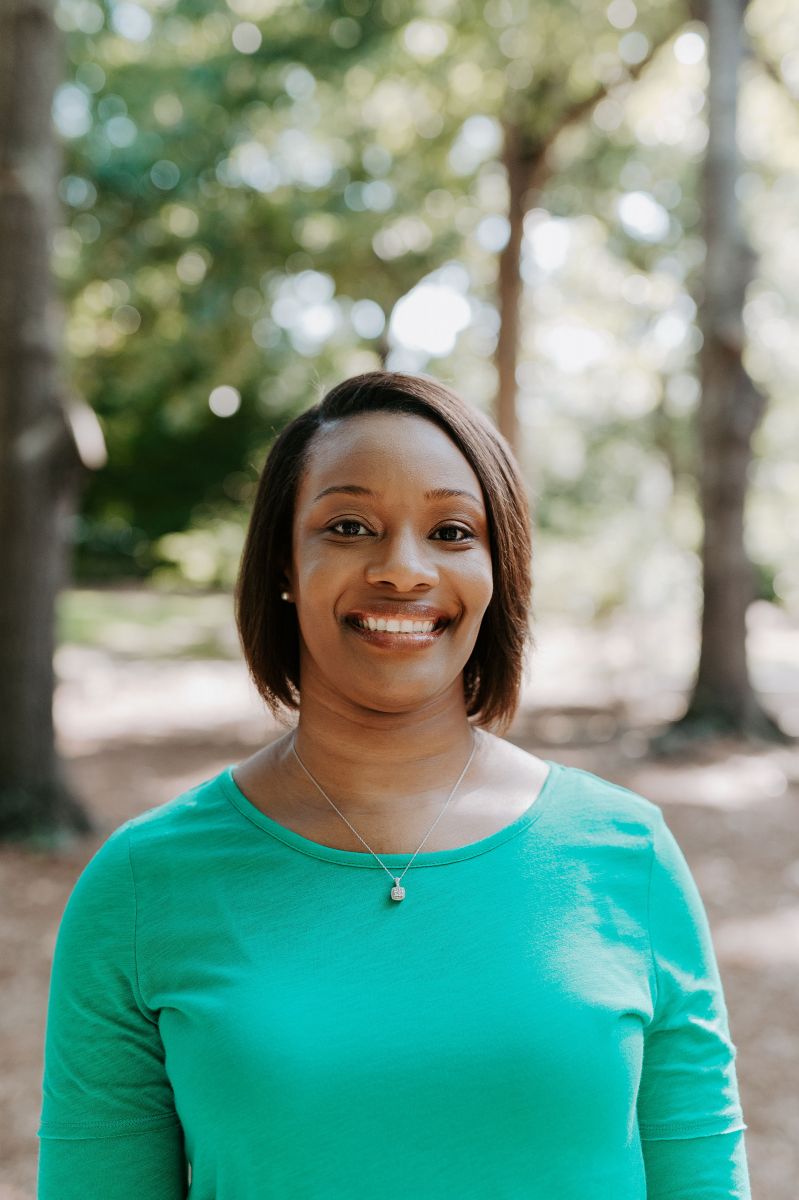 Dental Hygienist
I really appreciate all the wonderful people I get to meet. I like to think I'm helping everyone I come into contact with, but truth is that they help and inspire me, too! I work hard to make patients feel comfortable and to provide a positive dental experience. I take radiographs, provide dental cleanings, and offer patient education and hygiene instruction.
I live in Opelika with my husband, Patrick, and our son, Lakeydrick. I have a twin brother and a niece and nephew. I enjoy spending time with my family and my Pleasant Hill MB Church family, and I love all things Opelika Bulldogs and Auburn Tigers. I'm not as active as I used to be, but would love to get into running and swimming.